---
---
JS AIRCOND - About JS
In the past, when the founder of the company (JS) worked for someone, he often went to customers' place to solve the air-conditioning problem. Looking at the customer's troubled expression for the air-conditioning problem, JS felt uncomfortable. Every time after successfully solving the problem, JS was very happy after seeing the smile on the customer's face, because he knew he had successfully created a comfortable life for the customer again. Therefore, he established JS Aircond in year 2018 and set the company's goal, which is to make more people's lives more comfortable, just wants to do this well in all his life.
JS Slogan: "Make Life Comfort"
JS AIRCOND Malaysia (Ipoh), Best Air-conditioning Service Provider and specialize in residential & commercial establishments, we offering professional air-conditioning services. To meet the customers' requirements, our team has more than 20 years of rich Air Conditioning & Electrical experiences with providing on-site service, practicing supreme customer service, and we guarantee your satisfaction!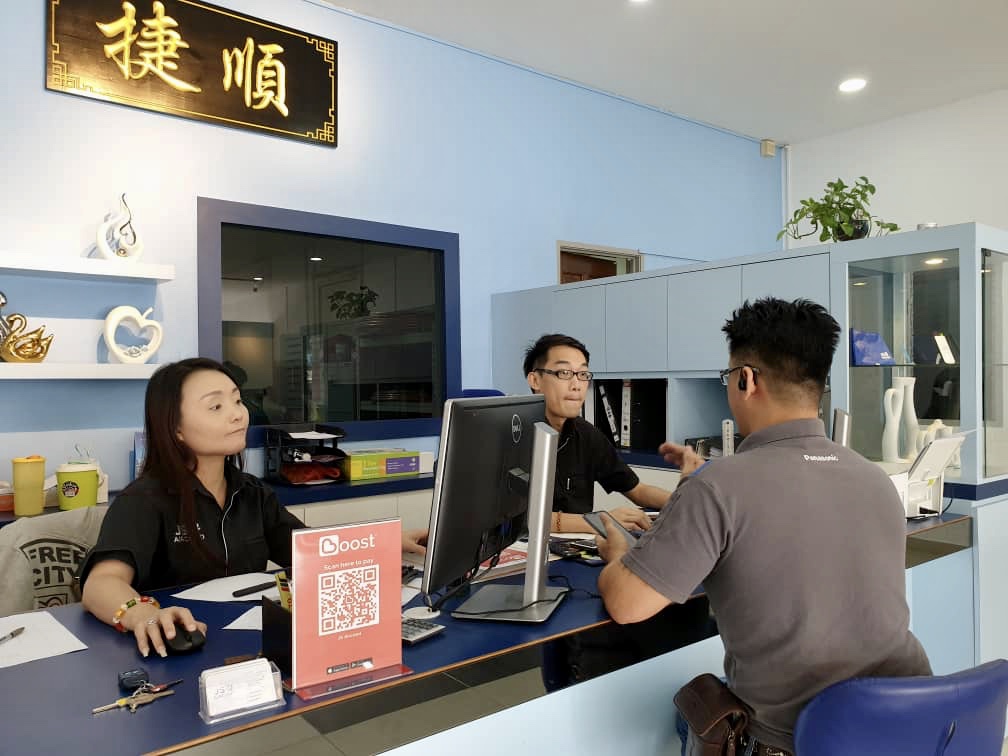 ---
👉 Aircond Maintenance 专业冷气保养
👉 Aircond Install & Dismantle 专业装载
👉 Aircond Contract / Project 专业冷气工程
👉 Aircond Repair & Checking 专业冷气维修
👉 Branded Aircond Trading 品牌冷气机贸易
👉 Wiring & Electrical Service 电路工程/检查
👉 JS ProService (Full Cleaning) 专业冷气清洗
---
*Look for more services at our Menu Bar.
*Service area at Ipoh & also neighboring area.