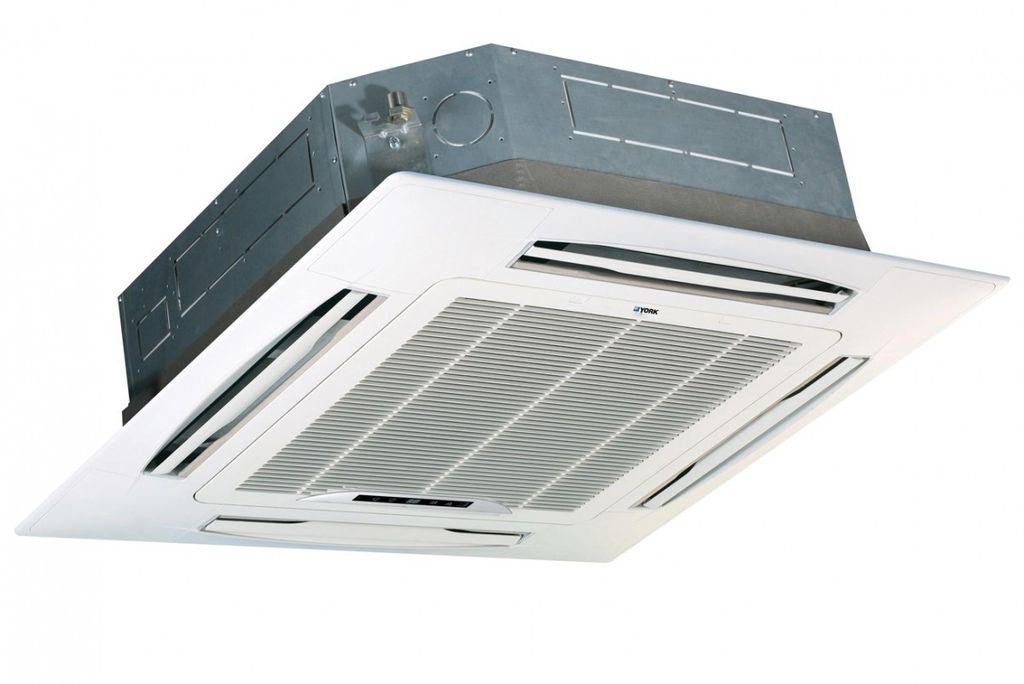 Cassette 2.0hp - JS ProService Package (Gas R32, R410, or Inverter)
JS ProService Package includes:
- High quality chemical cleaning.
- Dismantle for deep cleaning.
- Air flow checking.
- Temperature checking.
- Aircond parts checking.
- Full system test-run.
- PST Sterilization (Pro Steam Technology).
Full cleaning and refresh your aircond by our special chemical and skill.
Join as our Member entitled for 5% discount! Register FREE now!
---